Just starting out on the journey towards financial freedom?
The Fresh Investors Club is here to guide and support new investors with
a small portfolio step by step to bring you to the next level!
As we guide you along this journey, subscribers will receive 
monthly bonus material which include:
Private Group Coaching, Stock Analysis, Live Trading Classes, and many more!!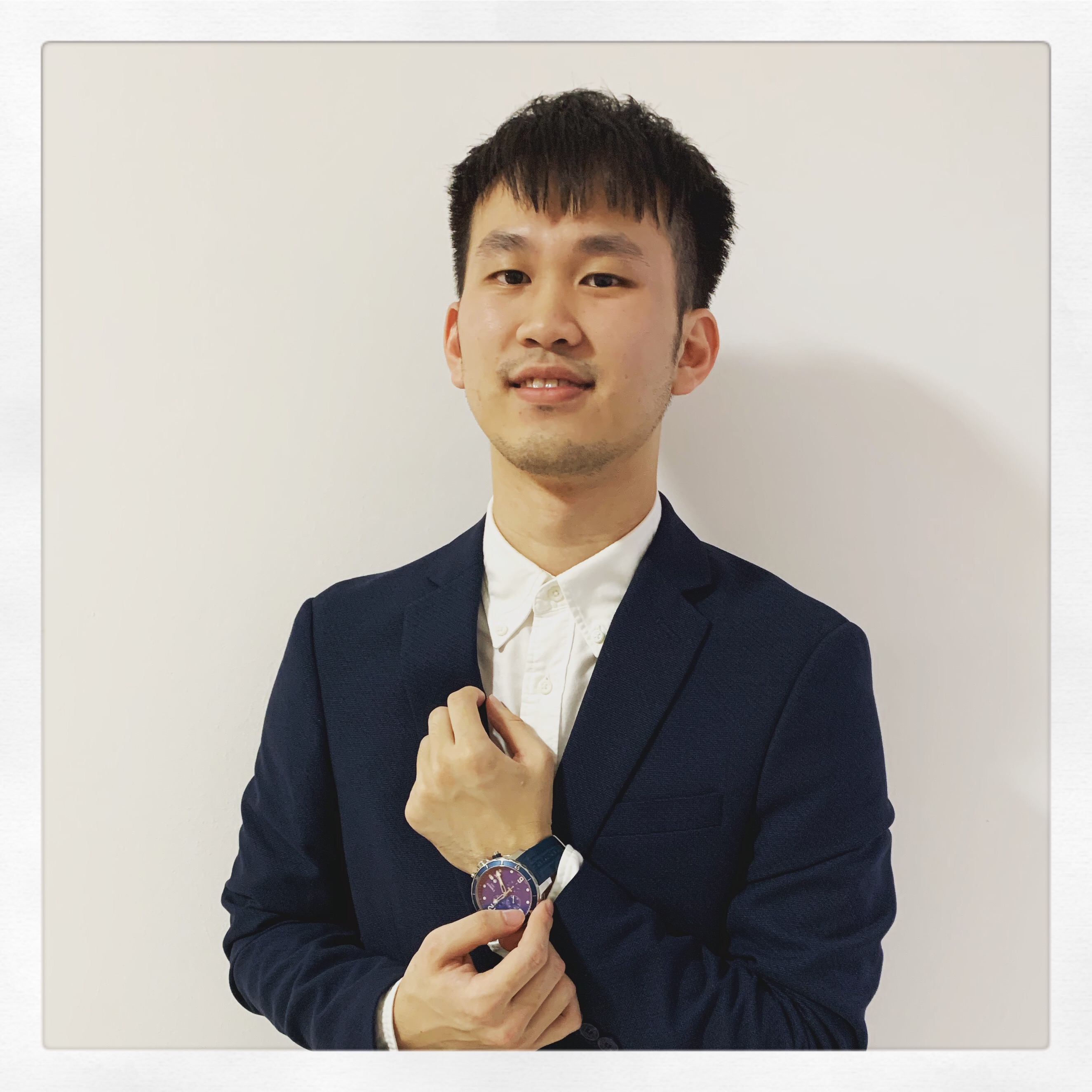 KAY
I found that there are many new investors with a small portfolio that has been stuck like me in the past. Everyone wants to grow their portfolio but not many have ideas on where to begin.
I would like to share all of my experience and knowledge to help guide you all the way. =)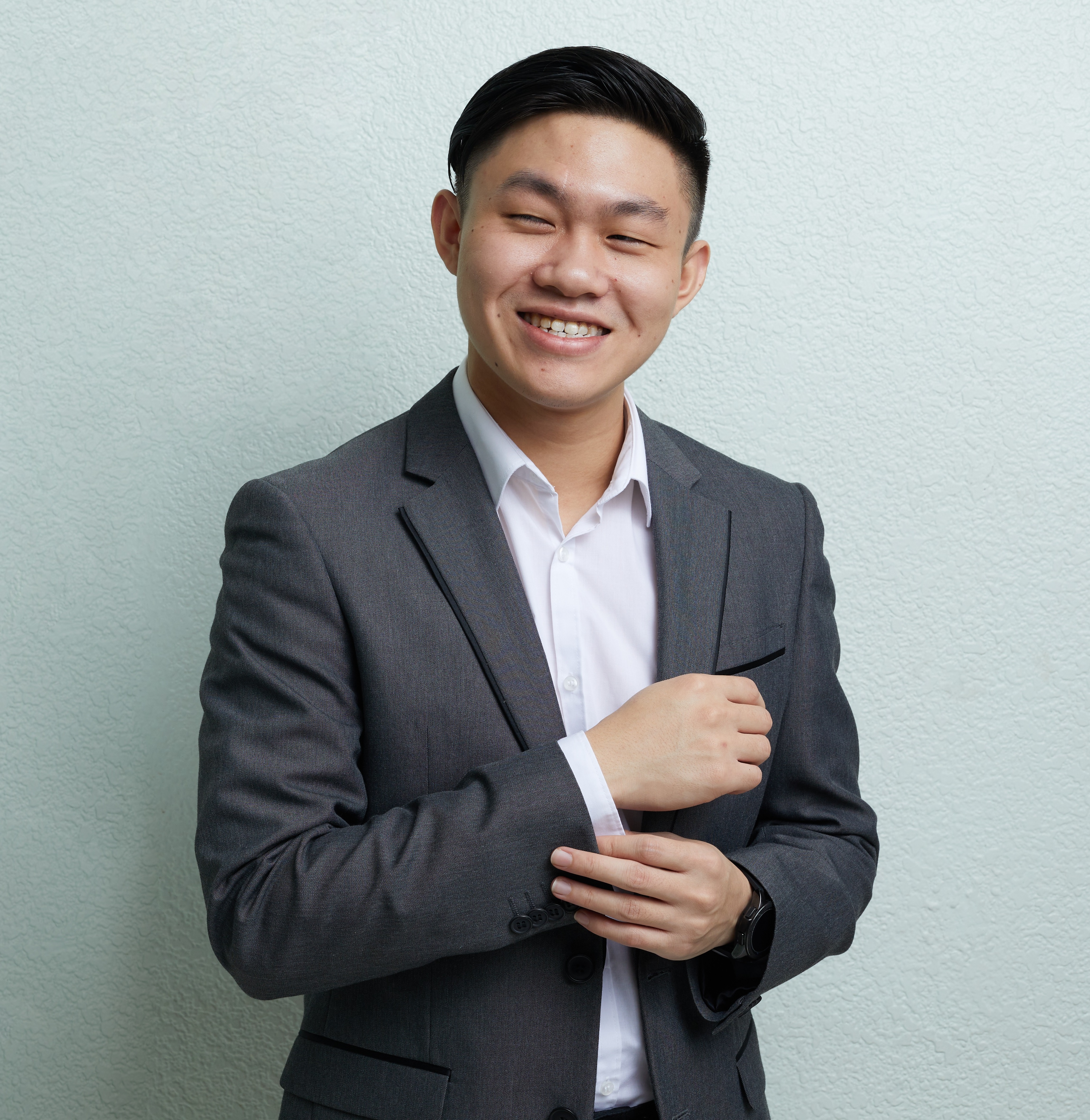 JEAT
Young and enthusiastic, with a passion for investing and trading.
After 4 years of investing in stocks and 1 year trading options, achieved a breakthrough.
Heavily focused in the options market and grew capital by 10x.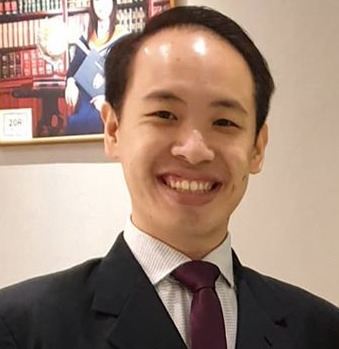 WEI JIE
Consistency is my brand.
I love to help small portfolio investors grow their investments.
I also love to share on achieving financial abundance as it is a lovely goal to pursue that anyone can achieve.