So, you have the cash but don't know how to make it work for you?
Hi, I'm David! I'm a full-time investor/trader. When I first started my journey, I began with a 4-figure portfolio. Over the years I've worked my way up and today I'm managing a couple of 6-figure portfolios.
In this Ultimate Investors Club, my focus is to guide and support you in managing your own 6-figure portfolio. The strategies taught here are catered exclusively for portfolios of this size.
Absolute newbie? No problem, will kickstart your investing journey with confidence!
Already trading for a while but still not seeing results? This is perfect for you to turn your fortunes around!
Advanced level? Great place to strengthen your basics and learn new stuff, or to correct bad habits!
I've already known for a fact that with a bigger capital, making it generate income for you on a monthly or even weekly basis is much easier. This is essential if you want to achieve financial freedom and also the freedom to spend more time with your loved ones!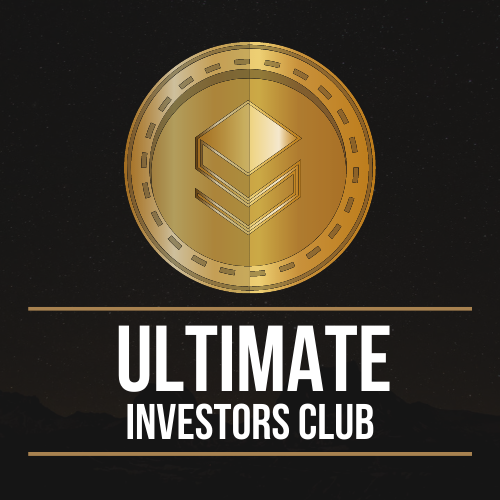 The strategies designed in this course are catered more towards bigger portfolio sizes. Kindly note that if you have a smaller portfolio, you may not be able to execute the strategies taught in this course.


Subscribed members will enjoy monthly bonus content such as stock analysis, group coaching calls, events, advanced classes, and many more!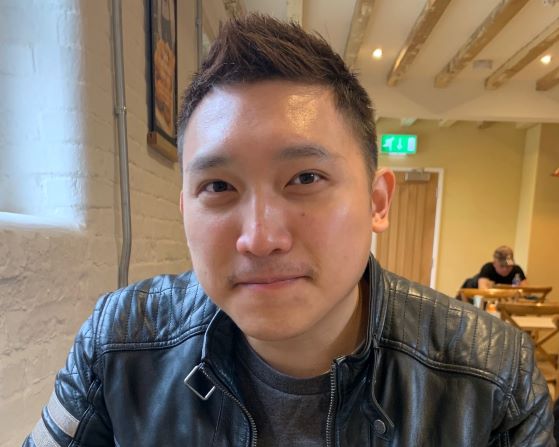 About me
Born and bred in Kuala Lumpur, Malaysia. Steak and football enthusiast by day, a full-time investor/trader by night. Friendly, approachable and doesn't bite. Passionate about giving back to society and the underprivileged!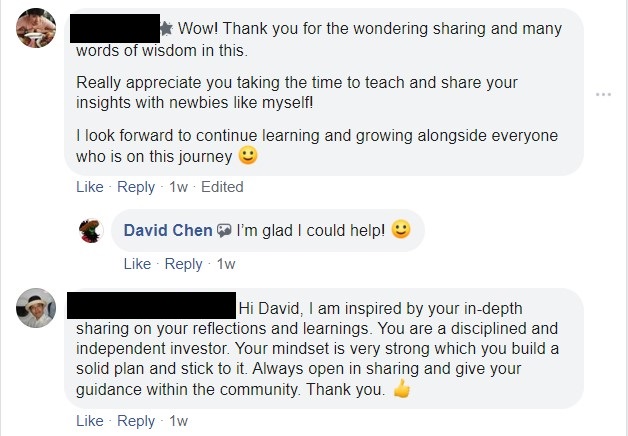 "Wow! Thank you for the wonderful sharing and many words of wisdom.."
"...I'm inspired by your in-depth sharing..."
"Always open in sharing and give your guidance..."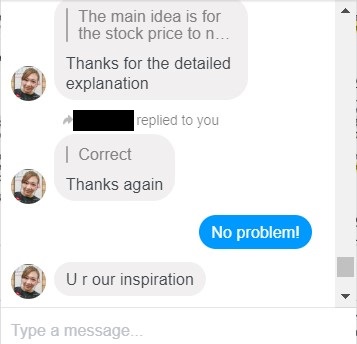 "Thanks for the detailed explanation. You are our inspiration!"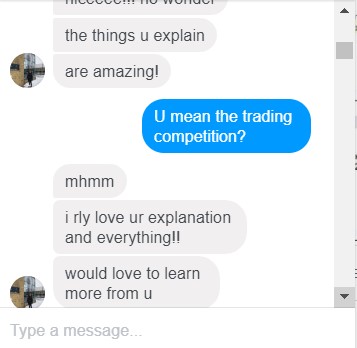 "...the things you explain are amazing! Would love to learn more from you!"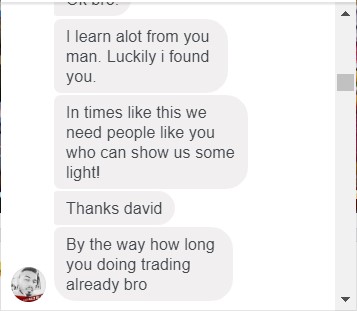 "Luckily I found you, who can show us some light! Thanks David!"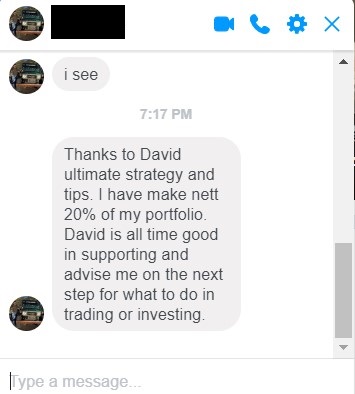 "Thanks to David's ultimate strategy..."
"David is all the time good in supporting and advising me.."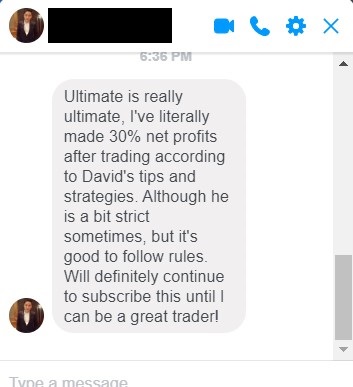 "I've literally made 30% net profits.."
"Will definitely continue to subscribe until I become a great trader!"